Resistive Touch Controllers
In addition to possessing powerful algorithms, high performance, and stable firmware that are the pride of the PenMount team, PenMount resistive controllers also support many operating systems and the fastest updating drivers and technical support: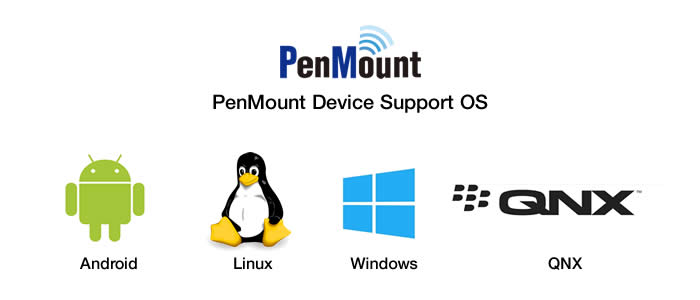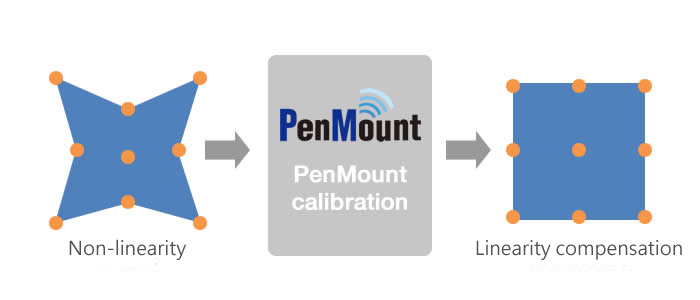 Compatible with most 4,5, and wire touch panels on the market, we are the most stable and most service oriented brand in the industrial field.

PenMount currently produces the 6000, 9000, and M1 series of controllers which support 4, 5, and 8 wire panels.  USB or RS-232 interface will determine whether the 6000 or 9000 controller is suitable and the M1 controller supports as many as 12 touch zones on a resistive panel which each zone capable of one-point input, two-point gestures, key combinations, and zone suspension function.
PenMount Control IC
PenMounControl Board
Interface
4 wire
8 wire
5 wire
PenMount 6000
PM6300A8
PM6300A5
USB
PM6500A8
PM6500A5
USB RS-232
PM6202CZ4
X
PM6200CW5
USB RS-232
PM6202CW4
X
PM6202UW5
USB RS-232
PenMount 9000
PM9026BH
X
RS-232
PM9036CH8
PM9036CH5
RS-232